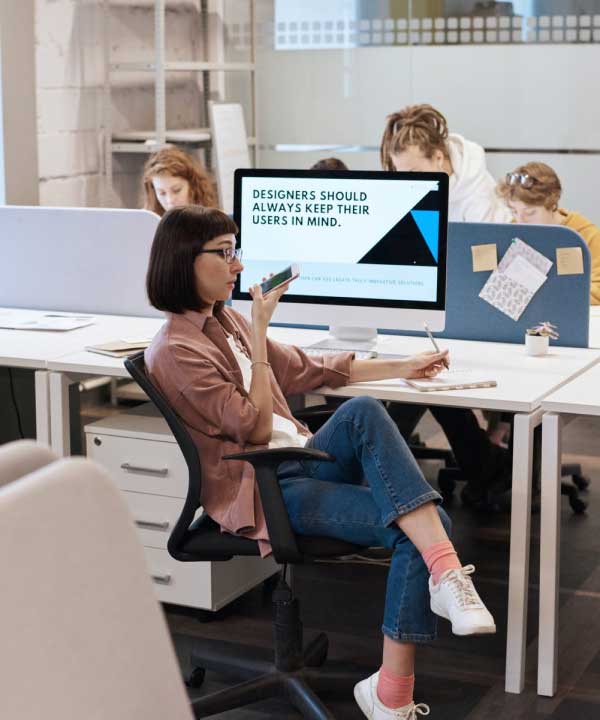 At Ramiskon, we're passionate about helping businesses succeed online. We provide comprehensive web development, digital marketing and product listing services to help businesses reach their full potential in the digital space. 

Our team is made up of experienced professionals with expertise in web development, digital marketing, search engine optimization (SEO), social media marketing, and more. We work closely with our clients to understand their unique needs and goals, and we tailor our services to meet those needs.
Whether you need a new website, want to improve your search engine rankings, or need help with your social media marketing strategy, we have the skills and expertise to deliver results. We take pride in our work and strive to deliver high-quality services that exceed our clients' expectations.
We understand that product listing can be time-consuming and complex, especially for businesses with large inventories. That's why we offer a range of product listing services to help businesses streamline their operations and improve their online presence.
At Ramiskon, we're committed to providing exceptional customer service and building long-lasting relationships with our clients. We believe that our success is measured by our clients' success, and we go above and beyond to ensure that our clients achieve their goals.
Have a Project on mind?
We can help you bring your ideas to life. Let's talk about what we can build and raise together.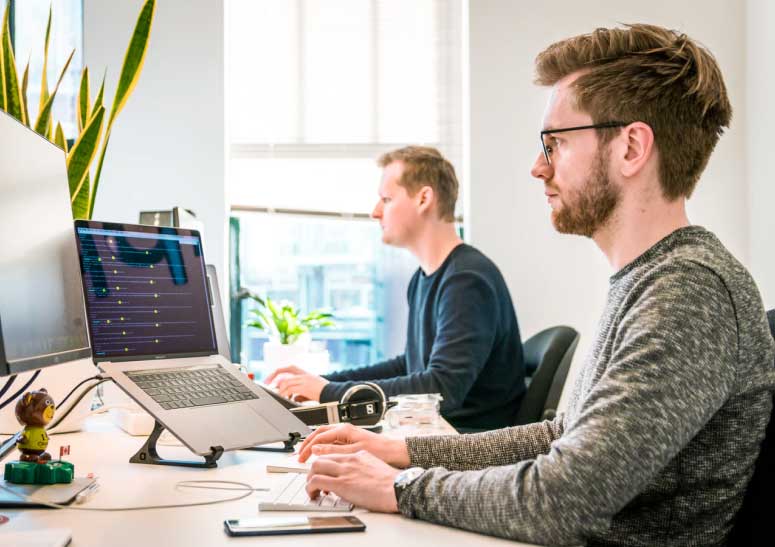 Let us together build a flourishing business
When connected with us, you aren't growing your business alone. We have your back and put in our best to contribute to the growth of your entire team and organization. So, if you are looking for the right agency that'll help you build a good online presence and bring in more conversions and revenue, we are right here!